#17. Jeffrey Rogers
President & CEO, LiftForward, Inc.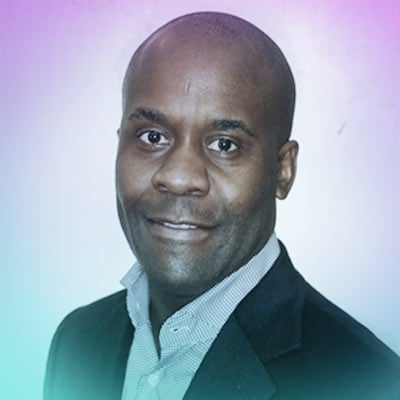 Jeffrey Rogers has more than 20 years of management experience in finance, credit, technology, e-commerce and operations. As the president and CEO of LiftForward since 2013, Rogers has created a marketplace loan platform that caters to small businesses and provides high-yielding debt products to institutional and accredited investors. In the summer of 2015, Rogers announced that LiftForward had secured credit facilities totaling up to $250 million from Varadero Capital and GLI Finance Ltd. to further its expansion as one of the leading companies in alternative small business lending. Based in New York, LiftForward partners with suppliers, retailers and manufacturers to provide financing to its small business customers. Before joining LiftForward, Rogers was president of Behalf, Inc., an online micro-lender to small businesses, and spent time on Wall Street as an investment banker. Rogers, a native New Yorker, got his B.A. from Washington and Lee University, his J.D. from Washington and Lee University School of Law, and his M.B.A. from the Darden School at the University of Virginia. Thanks to his leadership, LiftForward has taken an innovative approach to lending that has led to long-term customer relationships—more than 70 percent of their small business customers take a second loan. His company wants to deliver "an amazing experience to each customer" they serve, and he's especially interested in helping women who own small businesses, by offering them loans of up to $5,000 that are interest-free for 30 days, plus a free assessment of their business plan and tips on how to be more successful. Rogers is a big proponent of mentorship—and says that small business owners should strive to be open to learning and evolving. It's a winning strategy, and he should know, because he's helped put it into action to fund loans and create jobs.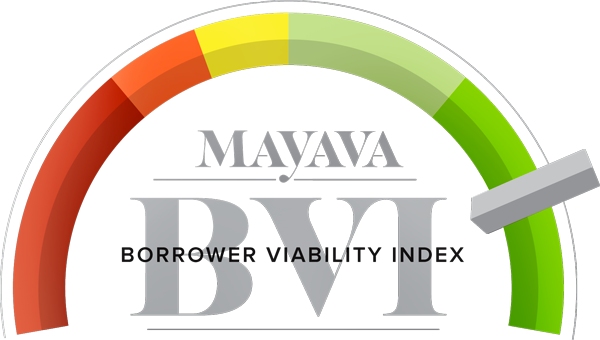 Are You Qualified
to Borrow?
There is more to a borrower than just a credit score. Your BVI (Borrower Viability Index) shows lenders the whole picture—who you are as a business and as a borrower. Before you submit any information to a bank or alternative lender, find out how likely you are to be approved.