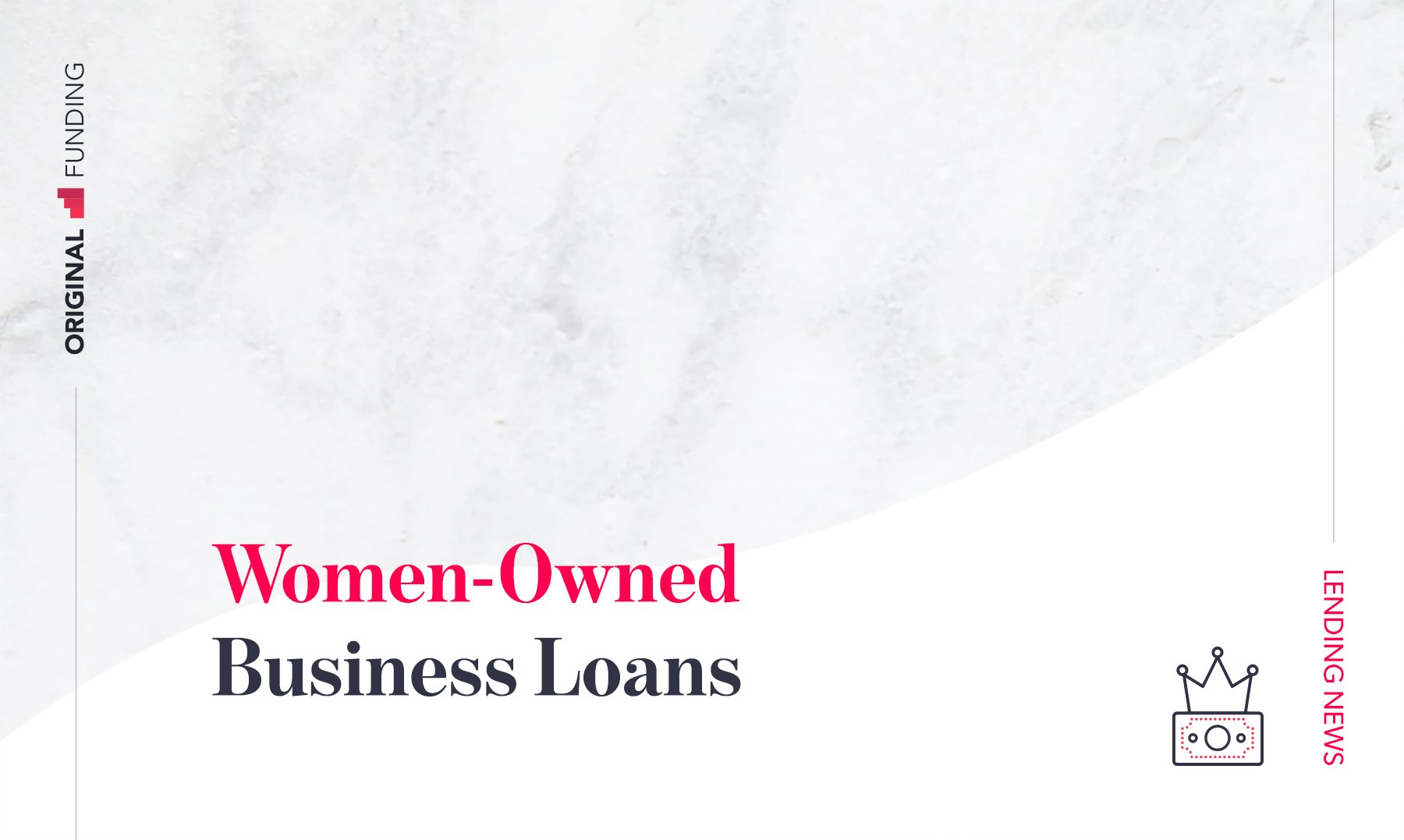 Originally published November 1, 2015. Republished August 2, 2018.
Women-owned small businesses are making huge strides in the U.S. economy.
With over eight million U.S. small businesses owned by females, business-minded women generate over $1.5 trillion in revenue each year. With an increasing amount of women-owned businesses sprouting up every day, this minority is easily starting to edge into the majority.