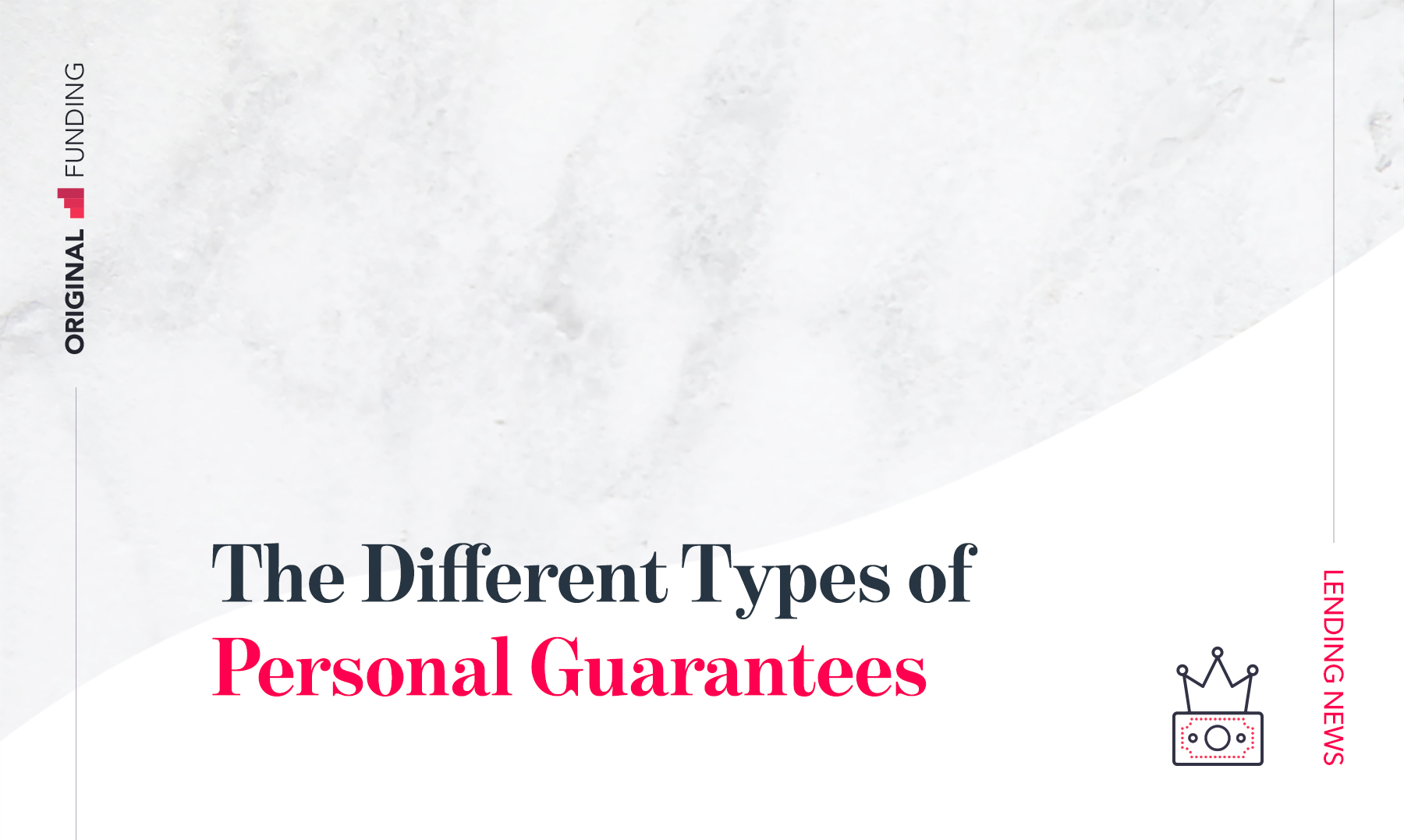 Originally published April 19, 2017. Republished May 25, 2018.
As a small business owner, it's likely there will come a time when you seek a loan.
As you go through the borrowing process, you might find yourself pausing on a section of the application that asks for a personal guarantee.